Watch a new episode of The FNL Network talk show every Friday. It is a very diverse show. This is no surprise as all four hosts of the show come from different walks of life and are various individuals. Breck Graham, Krista Keller, James Davis — a.k.a. Elaine Lancaster, and Ziba Lennox cohost the show. The group of four delight and entertain viewers weekly while enlightening them on the truth of current events. Lennox tells me the show is full of "hot topics and conversations that matter.
---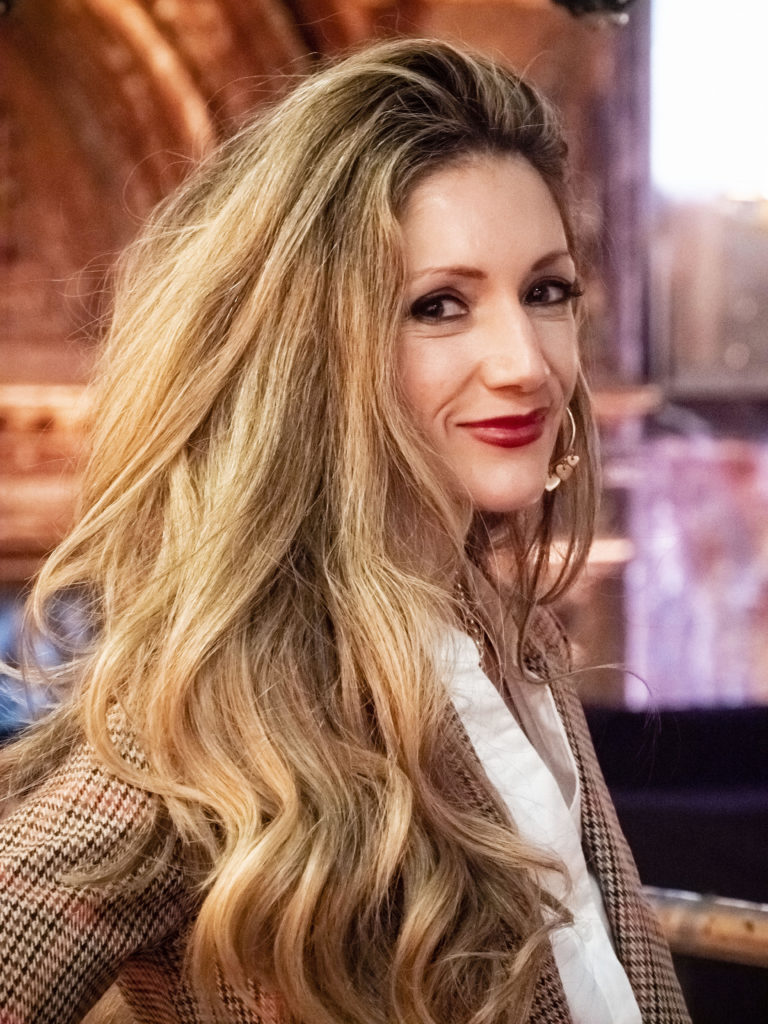 Ziba Lennox
Ziba Lennox is a Chicago based entrepreneur, mom of two boys, and cofounder of MaZi Dance Fitness. A lifelong dancer and ex-pro ballerina, she's also the creator at Dancing Mama Style, a lifestyle blog focusing on style for busy women. She has an MBA from the University of Rochester in Finance, and has an extensive digital platform and flagship studio in Wicker Park, Chicago. Ziba has worked with FNL Network previously at Fashion Weeks in New York and Paris and was featured in the COVID-19 Global Lockdown film.
---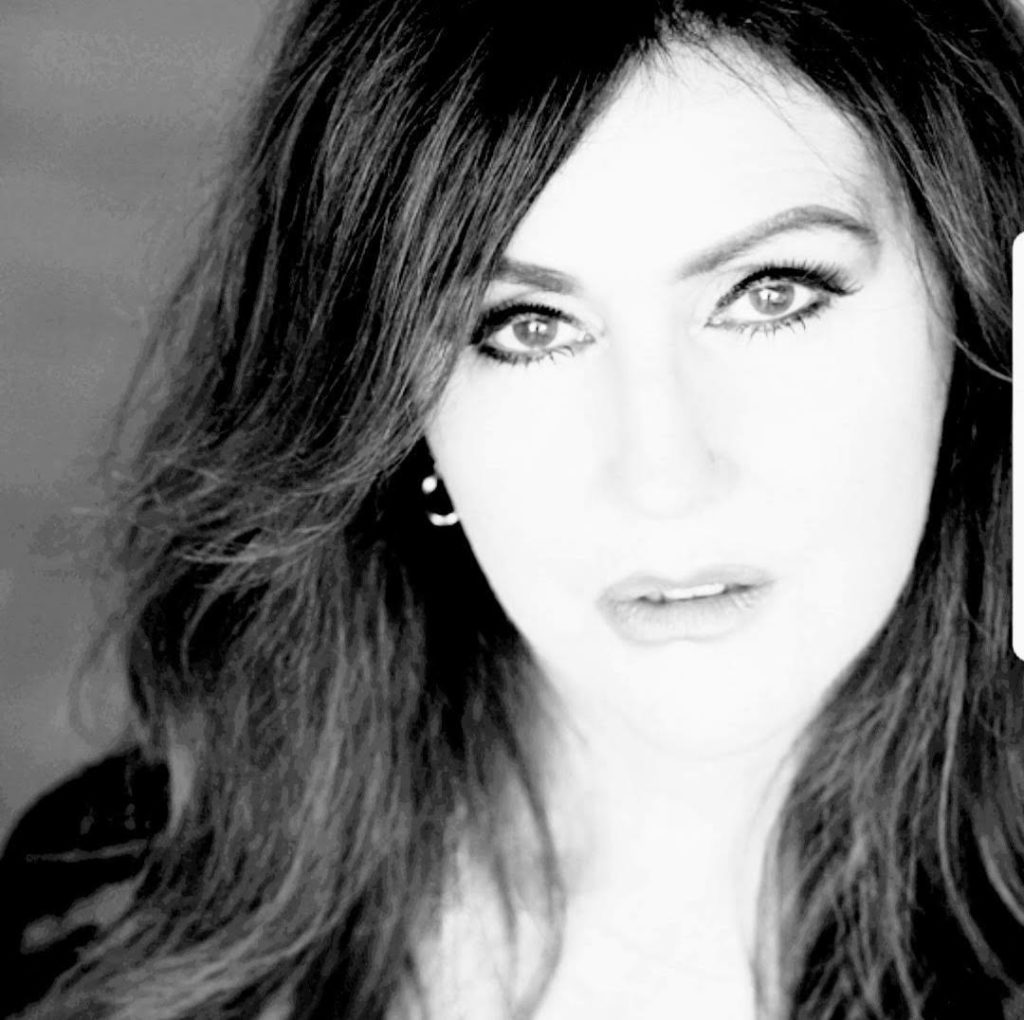 Krista Keller
Krista Keller is a native of Washington State and has lived in Los Angeles for the past 10 years. She is the CEO of the Krista Keller Talent Management, an award-winning talent management company based in LA. While in Washington, she owned and operated several successful salons in the cosmetology industry from 1980 to 2010. Since her career in LA, she has been featured on VH1, Lifetime and the docu-series Courtney on the FNL Network. She now appears on the weekly FNL Network Talkshow as a co-host discussing hot topics. She enjoys bringing her conservative Christian views to light.
---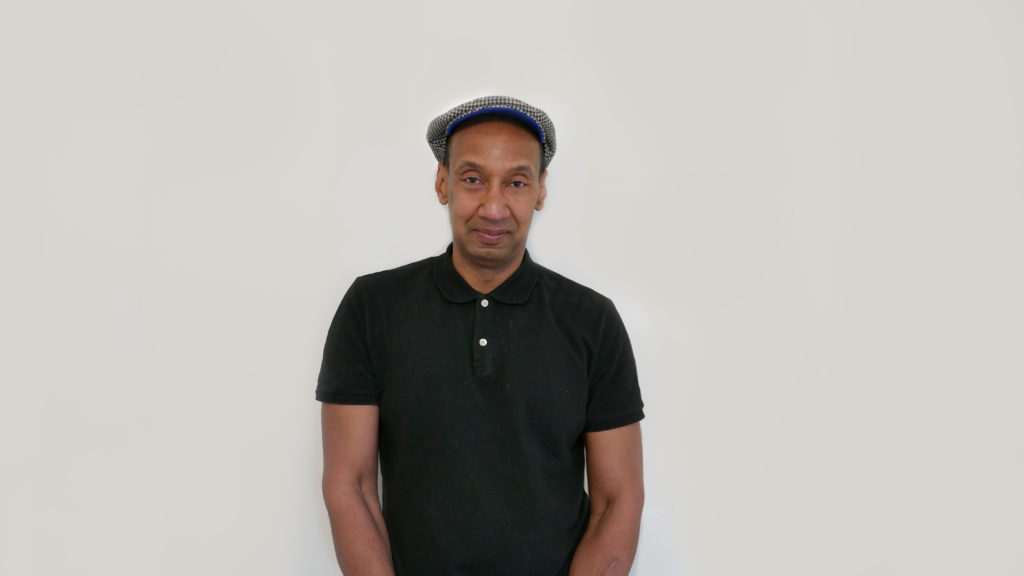 Breck Graham
Breck Graham is the editor of Black and Paper. Based in Berlin, Breck covers fashion, cinema, technology and travel and loves anything that involves Champagne. A Georgia native, he spent time working in the entertainment industry in Los Angeles before moving to Europe. Favorite fashion designer: Balenciaga. Favorite Food: Pasta. Favorite place: Brazil. Favorite Past time: I live in Berlin, I should not go into details. The philosophy of life, "Too much of a good thing is wonderful".
---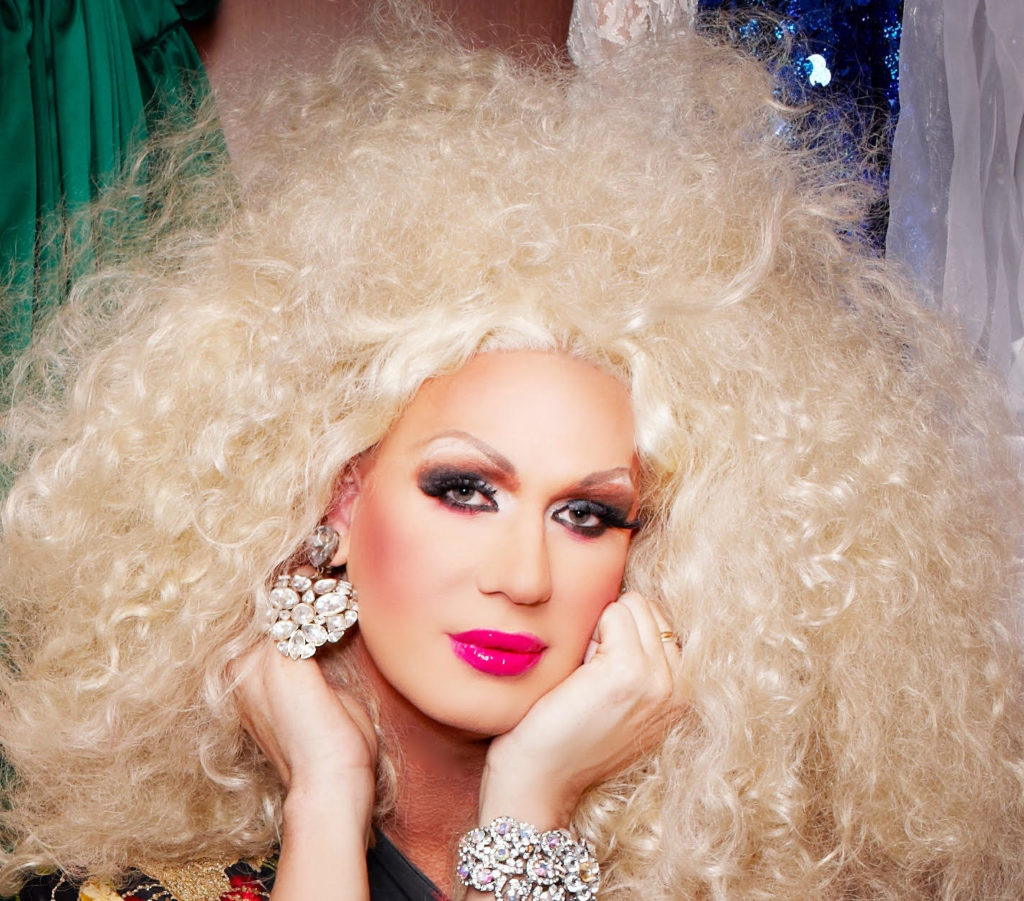 Elaine Lancaster
Elaine Lancaster is one of South Florida's famed drag darlings. The queen is known for her work in the community that has spanned over two decades. Currently, she hosts The FNL Network Talkshow. She is also one of Donald Trump's loudest supporters.