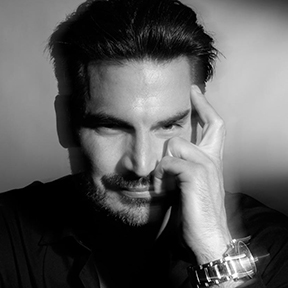 Rocco Leo Gaglioti is the founder and CEO of FNL Network and IDFW. He has devoted over 25 years to the industry as a multi award-winning producer, director and creator.
---
Bonita Ann Leek is a world-renowned advocate for the Deaf and hard of hearing, Leek is the founder and CEO of Miss and Mister Deaf International. Throughout her life, Leek has served as a prominent member of the deaf community, as she inspires and motivates deaf youth around the world to recognize their social value.
---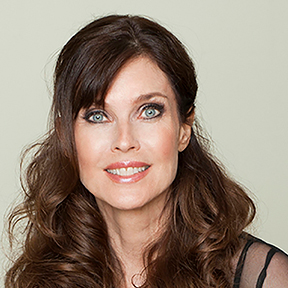 Carol Alt is a pioneer and chameleon in the entertainment industry; constantly on the lookout for new challenges. Since her days as the world's most renowned Supermodel, Carol has gone on to be multi-award winning actor, successful entrepreneur, best-selling author on Raw Food.
---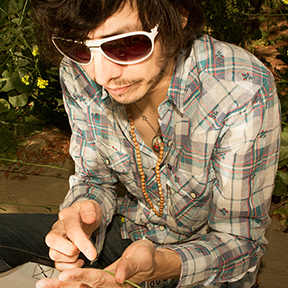 P.A. Lopez, owner and editor-in-chief of Fashion Week Online, is author of the critically acclaimed novel RNWY. He lives in New York City, and in his spare time serves as personal assistant to a rescued stray cat.
---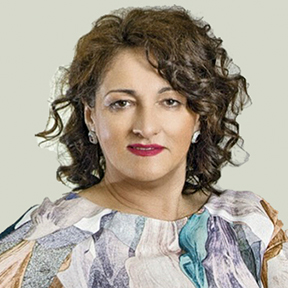 Svetlana Horvat is the member of the Presidency Board of European Fashion Council, President of the National Fashion Chamber of Serbia , President of Serbia Fashion Week and President of Serbia Fashion Awards.
---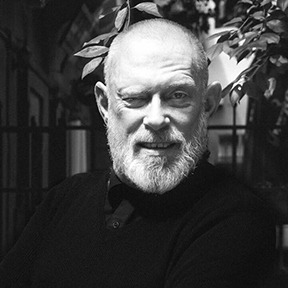 Jean-Paul Donald-Potard more known under the name of Donald Potard is a French entrepreneur born in Bourg-la-Reine. In 1976, he joined his childhood friend Jean-Paul Gaultier to support the creation of his company. Successively director of the first fashion shows, director of communication of the group and general director (1984), he took the presidency of the Group in 1991.
---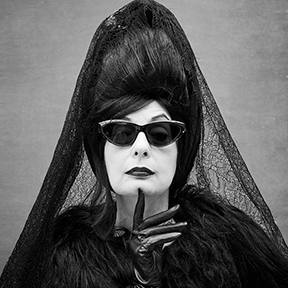 Diane Pernet is a legendary fashion critic and video journalist based in Paris. A photographer and fashion designer in the 1980's, she's now a documentary filmmaker, talent scout, journalist,. She is the founder and curator of the world's first fashion film festival "ASVOFF" dedicated to fashion, style and beauty. She has been a member of the BOF 500 since 2013.
---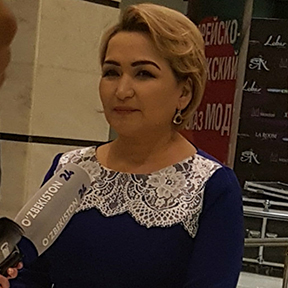 Bio coming soon Bio coming soon Bio coming soon Bio coming soon Bio coming soon Bio coming soon Bio coming soon Bio coming soon
---
Bio coming soon Bio coming soon Bio coming soon Bio coming soon Bio coming soon Bio coming soon