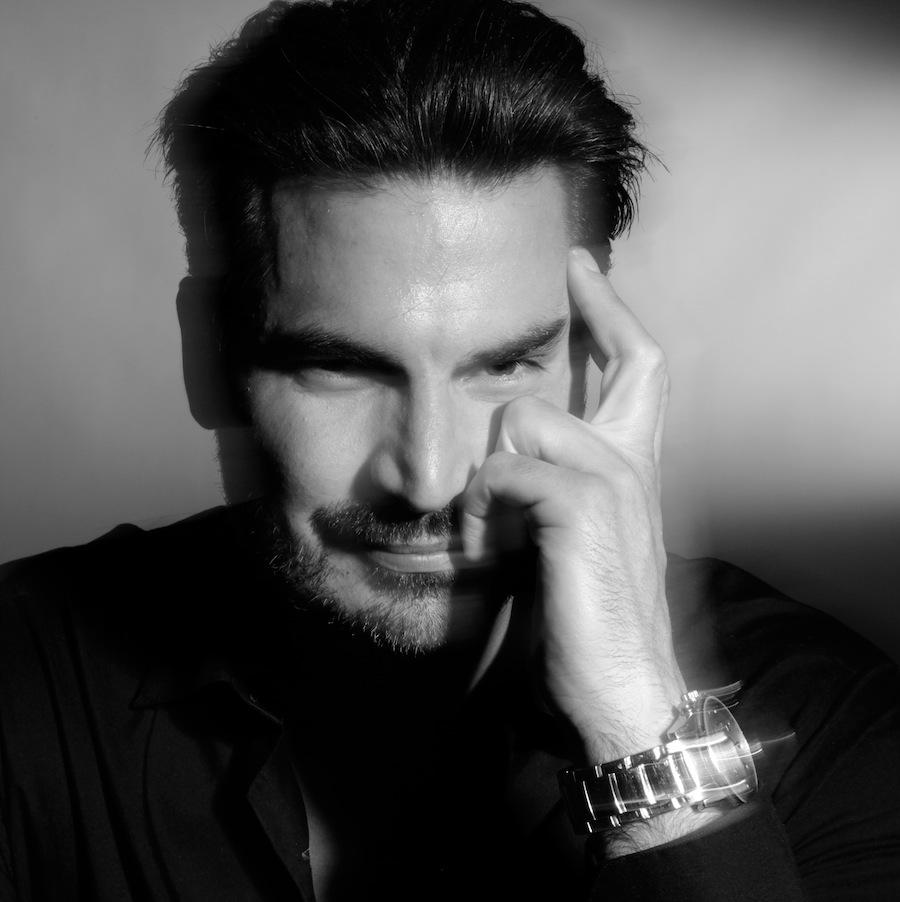 Rocco Leo Gaglioti
Rocco Leo Gaglioti is the founder and CEO of FNL Network. He has devoted over 25 years to the industry as a multi award-winning producer, director and creator. Rocco is currently at the height of his career in the industry and is clearly not slowing down anytime soon. 
His network streams all over the world on Roku TV and Amazon Fire TV while successfully reaching a diverse audience of consumers. Rocco and his international team provide a steady stream of lifestyle entertainment content for over 70 million viewers across the globe. 
Icons of the industry have had a major inspiration on Rocco's productions and encouraged him to create exclusive and unique content within his network. Rocco has developed tight knit relationships with acclaimed fashion designers, top models, esteemed producers and so many more prominent creators within the industry.
He entered into the entertainment industry in 1992, and in 2000, he began his own production company called, RLG Productions. Since then, his productions have been nominated and won several awards across the globe.
Rocco is a CODA (child of deaf adult), and learned to communicate with his hands through sign language before he could even speak. He was raised by two immigrant parents from Italy and has held his humble beginnings closely during his journey to success. Rocco considers himself an international businessman, as he's traveled around the world to experience other cultures that helped him shape the diverse and inclusive series within his network.
Growing up in the industry, his passion for the business of entertainment derived from when he was a young child but that feeling of elation has yet to fade.