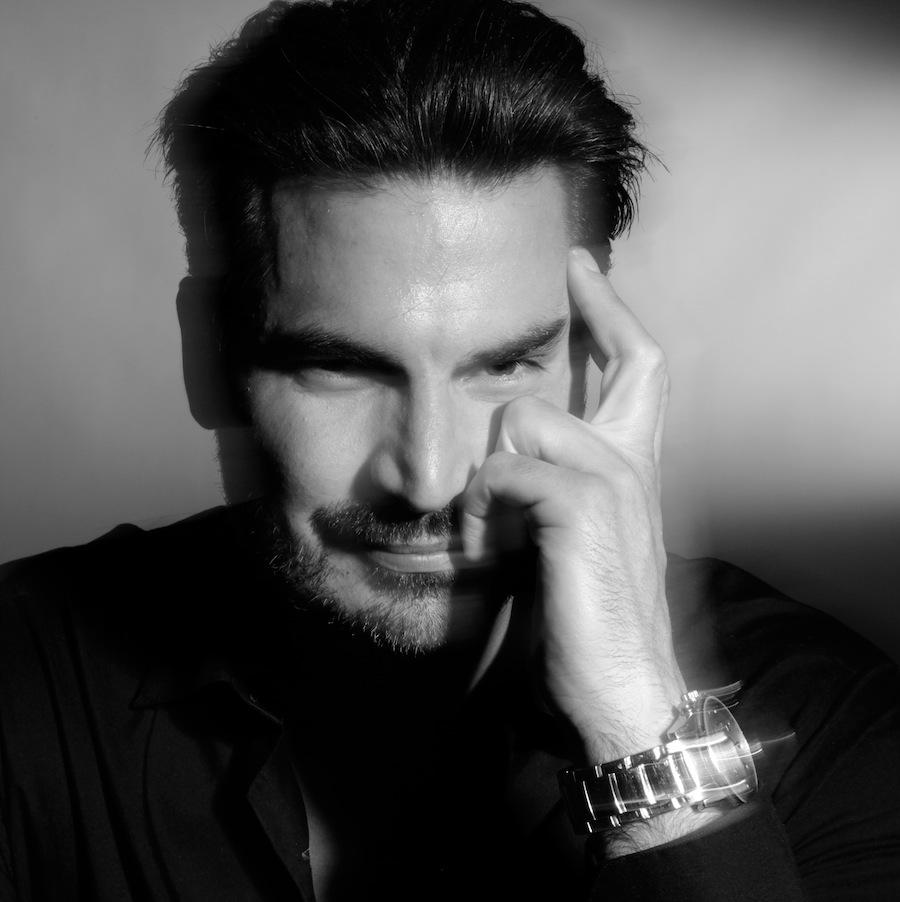 Rocco Leo Gaglioti
Rocco Leo Gaglioti is a self-made triple threat — Creator, Producer, Director. He founded the FNL Network.
Even though he makes it look easy, Rocco came from humble, though very loving beginnings. He learned to communicate with his hands through sign language before he could even speak because of his mother, who is deaf. This naturally gave him a lifelong appreciation for the underdog, along with the advantage of a much more enhanced "sixth sense".
It was a Miami model scout with an obvious eye for spotting talent who advised Rocco in 1994 to try his hand at modeling. Miami quickly turned into Milan and Paris, which turned into New York and the rest is history as they say.
Within a short time, he was signed with Boss and Zoli. Rocco wanted more though, and it was when he picked up a camera in Germany that he discovered his own eye for photography. He was a natural behind the camera, impressed several major publishers and shooting campaigns. But the model-turned-photographer still wasn't satisfied. In 2000 he founded his own production company, RLG Productions, and set up shop at the back lot at Universal Studios in USA.
His vision for a unique televised fashion entertainment magazine format was soon picked up by the now defunct UPN and maintained a strong presence on the network until its demise. He quickly transitioned his vision into an online media empire, which after many years now FNL Network is streaming all over the world on Roku TV and Fire TV it continues to grow and thrive today as he and his international team provides a steady stream of compelling entertainment and fashion content for millions and millions around the world.