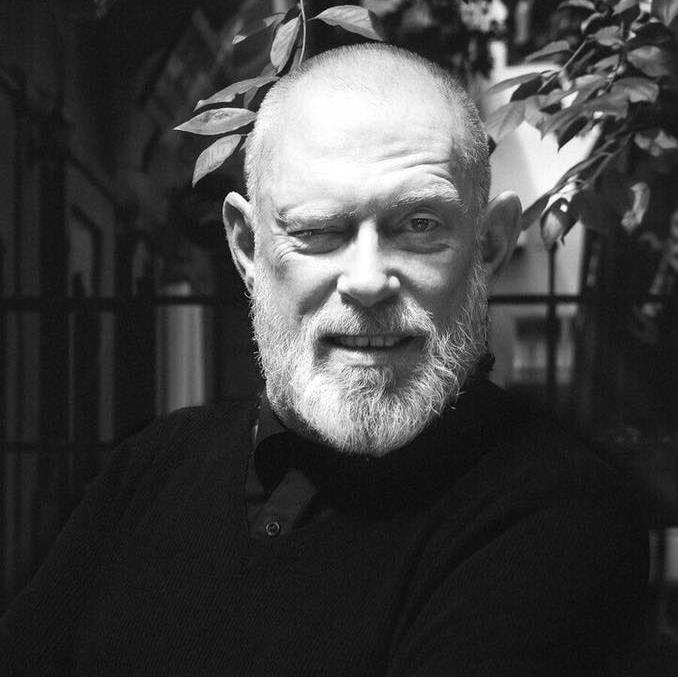 Jean-Paul Donald
Jean-Paul Donald-Potard more known under the name of Donald Potard is a French entrepreneur born in Bourg-la-Reine ( Hauts-de-Seine ) the October 26 , 1953.
After training as a theatrologist at the University of Paris III , he began a career at the Paris Opera as Assistant Director of Horst Zankel ( The Magic Flute ) before joining the National Theater of Limousin and the International Festival. Nancy's theater with Jack Lang .
In 1976, he joined his childhood friend Jean-Paul Gaultier to support the creation of his company . Successively director of the first fashion shows, director of communication of the group and general director (1984), he took the presidency of the Group in 1991.
The same year, he moved closer to Shiseido and signed with Chantal Roos an agreement for the launch of a line of perfumes and cosmetics, which will give birth to the Classic (1993) and the Male(1995). Later, John Paul Donald Potard creates fifteen subsidiaries worldwide, as well as Gaultier Paris for the couture of Jean Paul Gaultier in 1996. He bought the Palace of Arts of the Future of the Proletariat ( 325, rue Saint-Martin ), building of 5000  m 2 in the heart of Paris . In order to create a captive distribution, he will seek the support of Jean-Louis Dumas, president of Hermès, with which he signs a participation agreement and this house becomes associate of the group. He opens shops in ten countries whose design is entrusted to Philippe Starck .
At the same time, he held positions at the French Federation of Sewing and at the Chambre Syndicale de prêt-à-porter des créateurs, where he was vice-president and president from 1995 to 1999.
He left the Jean Paul Gaultier Group in 2005 to join the UK group Marchpole Holdings as CEO of the group's continental branch. In this capacity, he will be CEO of Jean-Charles de Castelbajac and Emanuel Ungaro for the man.
In 2006, he created the company Luxury Agent, intended to give life to a link between the world of business and the world of luxury and creation. Representing more than 100 creators of fashion, beauty, design and luxury, Agent de Luxe connects them with companies wishing to innovate around original products and / or services.
At the same time, since 2012, he has been director of fashion studies at the American University Paris College of Art, formerly Parsons in Paris,founded in 1986. He frequently gives lectures on luxury management in European universities. in 2016, he created in France, the first university degree "Haute Couture-Haute Technologie".