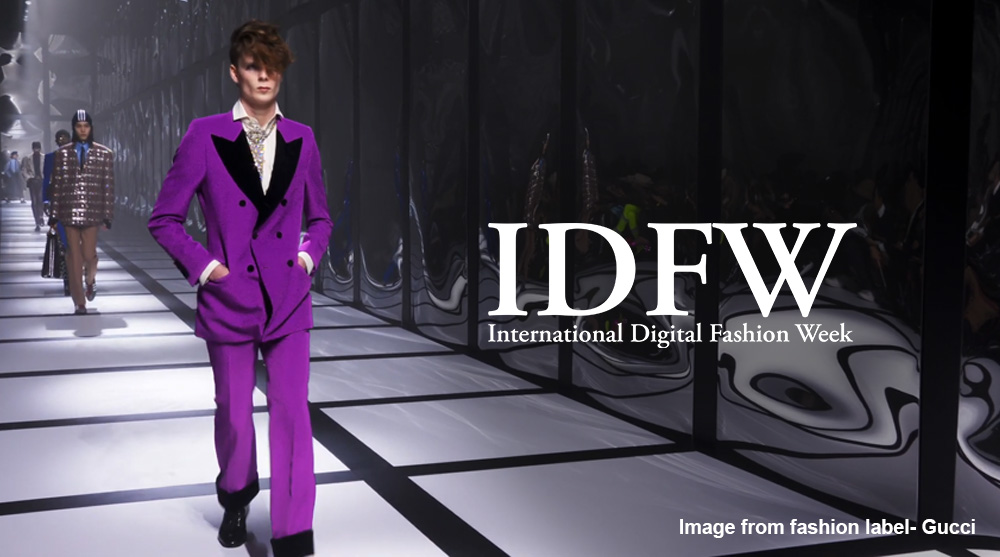 IDFW is the go-to fashion week for designers from around the world. Top brands such as Gucci, Louis Vuitton, Tommy Hilfiger, and so many more have all recognized the benefits of IDFW and, thus, have participated in IDFW.
IDFW has been featured in many prominent news outlets, including Forbes! Click here to access the Forbes article.
Designers participating in IDFW receive many benefits from participating. Aside from being broadcasted on the world's most accessible fashion network, IDFW designers receive global press and marketing as a result of participating in IDFW. During Season 3 alone, 3 IDFW designers landed the covers of magazines and over 125 articles were published about IDFW designers.
Get in touch with our team to learn how to apply for IDFW today!