JOIN SUPER MODEL CAROL ALT IN HER LIVING ROOM AS SHE INTERVIEWS FASHION ICONS AND GREATS
Carol Alt's Living Room explores the incredible lives and stories of some of the most amazing fashion icons in history. Carol Alt, supermodel and actress, has traveled the world and learned more about the inspiring life stories behind some of the most successful people in the fashion industry. Whether it's their story of survival and achieving success or their story of finding him/herself in the world, these icons will open their hearts and share their personal journeys and secrets with Carol Alt, and the rest of the world. You'll hear dramatic stories from Iris Apfel, Stewart Weitzman, Nicole Miller, Jay Manuel, Nigel Barker and so many more, find out their inspirations and involvement in the industry, straight from Carol's living room to yours.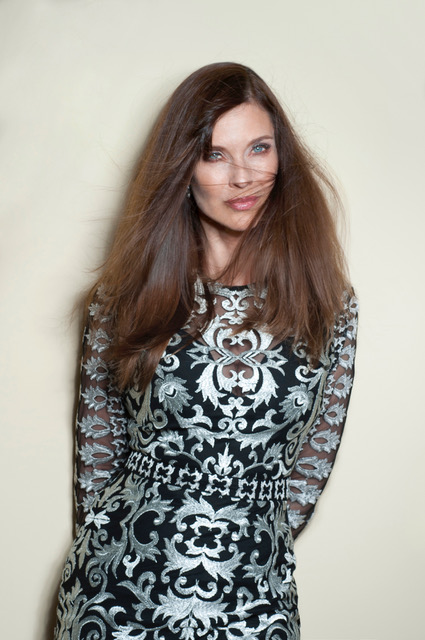 CAROL ALT
From poster girl to actress, nutrition expert to published author, Carol Alt is one of the most well-known faces in the world. This pioneer supermodel has revolutionized the definition of beauty and brains, and remains an icon.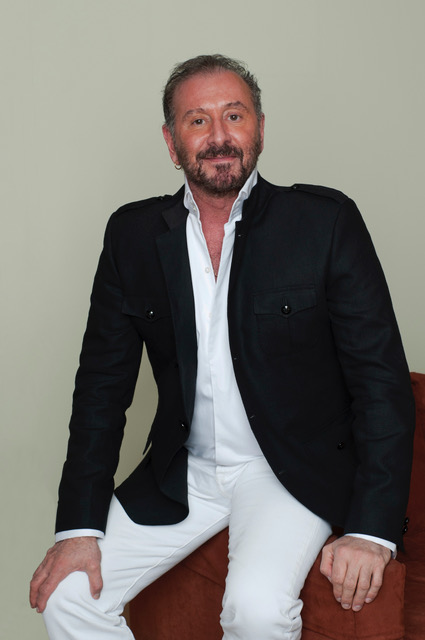 RALPH RUCCI
A true artist, Ralph Rucci has taken the world of couture by storm. Now with some of his Chado pieces enshrined in renowned museums, he has refused to compromise his design integrity by always catering to the full-price customer.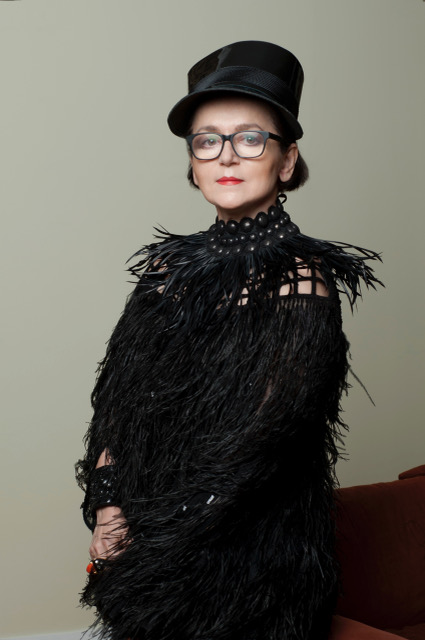 JOANNA MASTROIANNI
Rom designing paper dresses to custom gowns for the First Lady of the United States, Joanna Mastroianni is a legendary fashion designer with over thirty-five years of experience.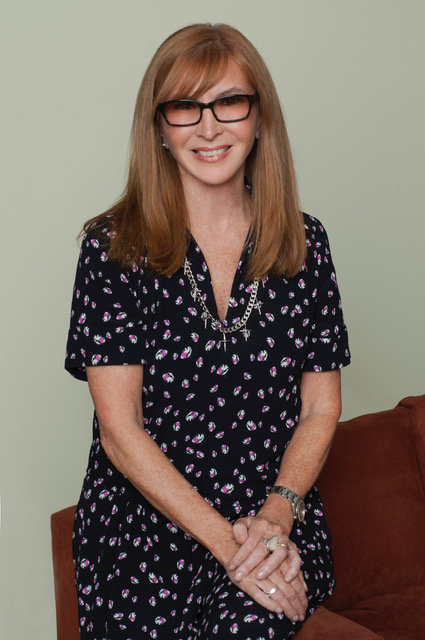 NICOLE MILLER
From men's neckties to licensed home goods, Nicole Miller has crafted designs for some of the biggest celebrities in the world, and remains an emblem for modernistic fashion.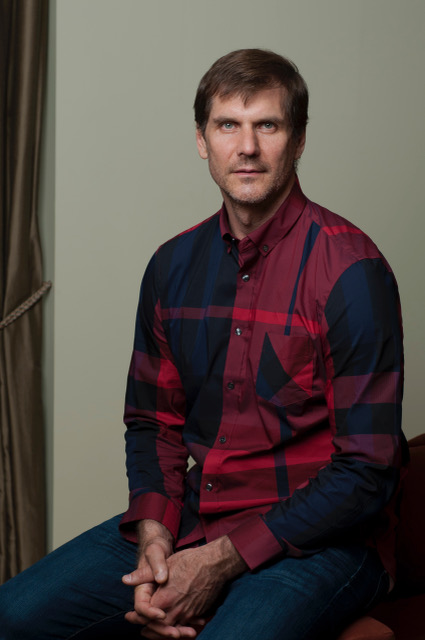 ALEXEI YASHIN
Boasting twelve seasons in the NHL and nine seasons in the Russian Superleague and Kontinental Hockey League, Alexei Yashin is a hockey icon, who has created a name for himself both on and off the ice.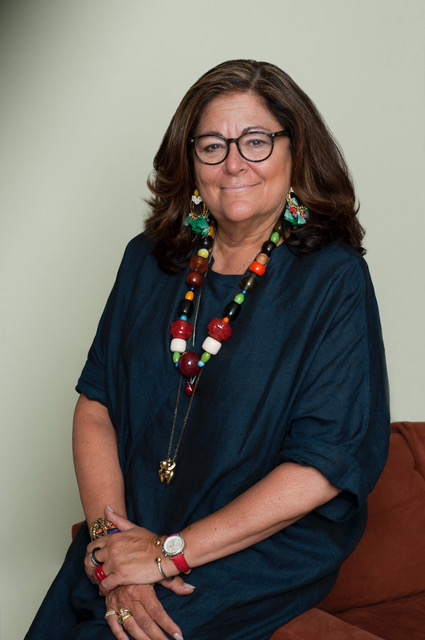 FERN MALLIS
Bryant Park was just a Manhattan landmark until this fashion powerhouse stepped in and created the New York Fashion Week we know today. From Executive Director of the CFDA to Senior VP of IMG Fashion, Fern Mallis is truly a 'walking storybook.'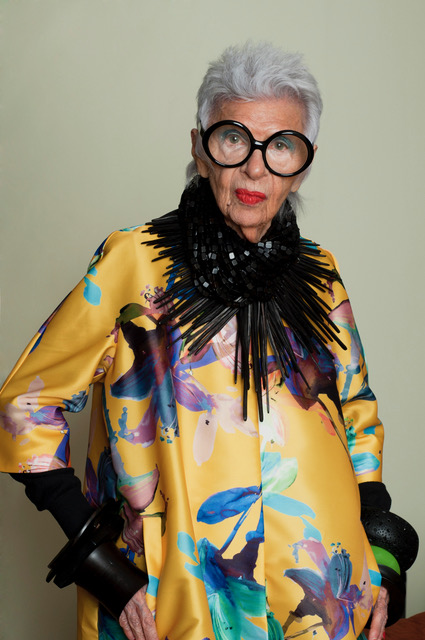 IRIS APFEL
Perhaps one of the most iconic women in fashion, Iris Apfel is a 96-year old collector who has accumulated a myriad of experiences and trinkets to express her unique sense of style.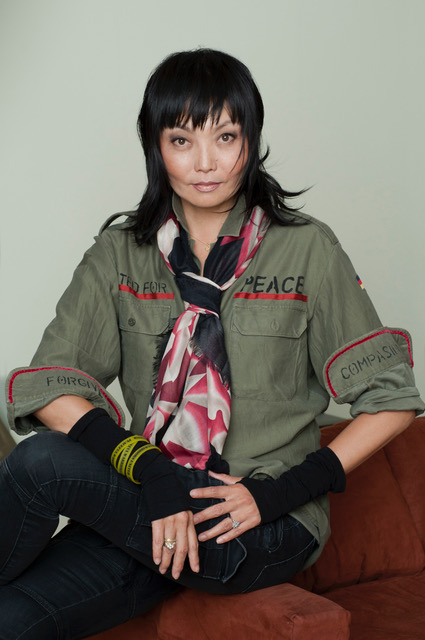 IRINA PANTAEVA
Raised in the Ural mountains of the Soviet Union, Irina Pantaeva quickly rose to prominence as the first Asian supermodel, as countless campaigns and covers took her around the world.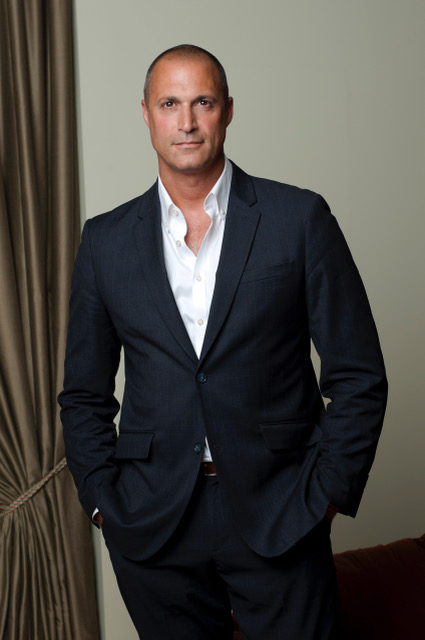 NIGEL BARKER
Photographer, model, philanthropist – Nigel Barker is more than just a heartthrob, as he has amassed an impressive resume of major campaigns.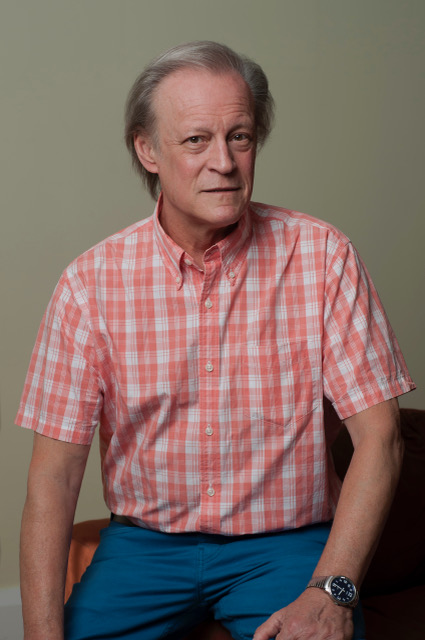 PATRICK MCMULLAN
Capturing the lives and faces of the world's greatest celebrities, Patrick McMullan is the renowned photographer behind the glitz and glamour of the A-List.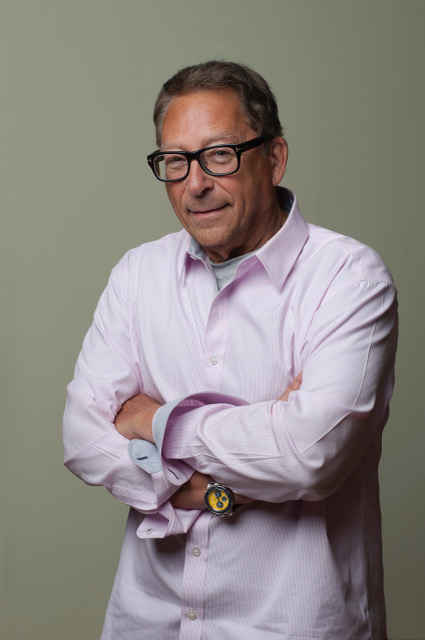 STUART WEITZMAN
A brilliant businessman, iconic shoe-designer, and champion ping pong player, Stuart Weitzman has not only designed the most expensive shoes the red carpet has ever seen, but also the most comfortable heels in every woman's closet.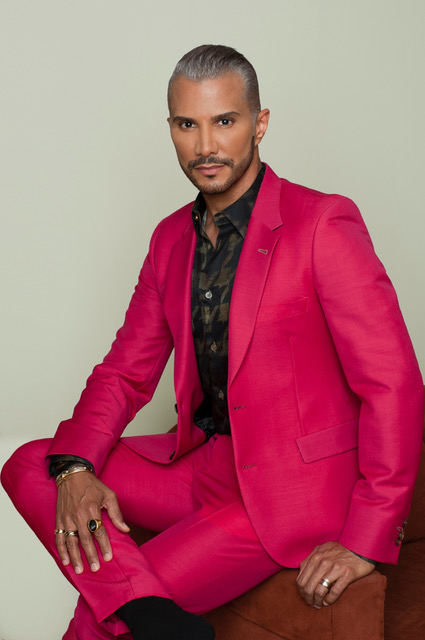 JAY MANUEL
From beauty to fashion and everything in between, Jay Manuel is an entrepreneur, television personality, and creative director who has built an entertainment empire.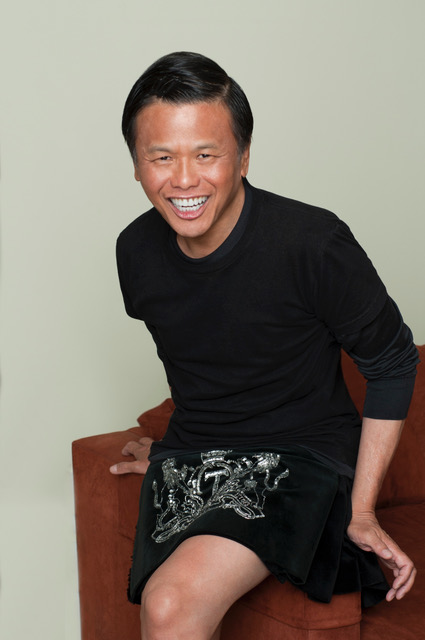 ZANG TOI
Born the youngest of seven in rural Malaysia, Zang Toi has forever changed the landscape of Manhattan fashion. An early prodigy of Anna Wintour's, he has accrued several prestigious awards and even been knighted by the Malysian Sultan of Kelantan.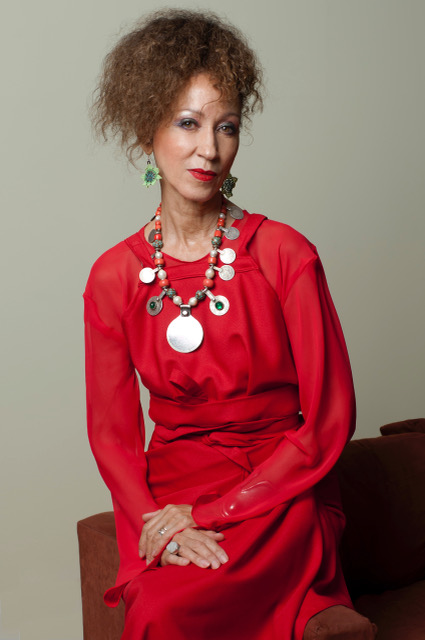 PAT CLEVELAND
A social justice hero, Pat Cleveland was one of the first African American supermodels. Discovered by Carrie Donovan on a New York subway platform, she has redefined the modeling industry from the inside out.